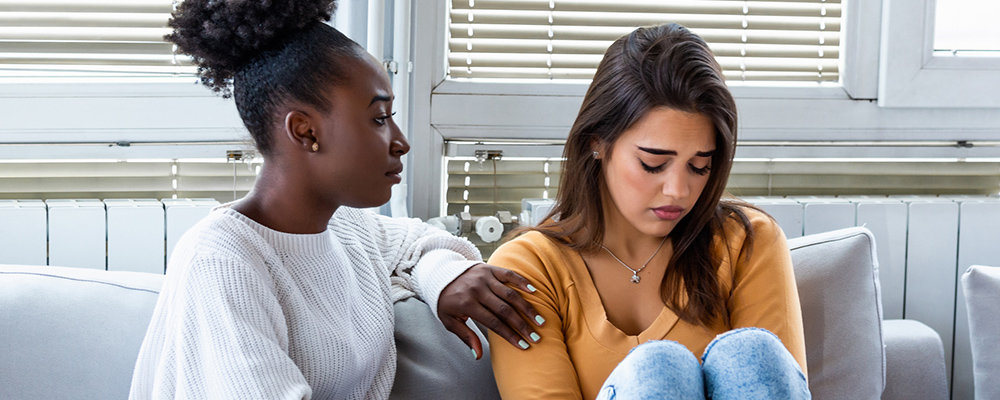 Diabetes is one of the most common chronic conditions in children and youth. There are a lot of things one has to take care of everyday when living with diabetes. Sometimes this can lead to 'diabetes distress', which refers to the emotional burden of living with diabetes. It is estimated that 1 in 3 adolescents with type 1 diabetes suffer from significant 'diabetes distress'. Experiencing diabetes distress is associated with poorer glycemic control and thus long-term prognosis. The aim of our project is to figure out what can be done to better help young people in Interior Health manage their diabetes.
Led by Principal Investigator Dr. Christine Voss and an interdisciplinary team of researchers and clinicians, we want to better understand the challenges that teens (ages 13-19) with type 1 diabetes face and what can be done to better support them. Parent/guardians of teens with type 1 diabetes are also invited to take part (separately).
The study consists of 2 phases: 1) complete an anonymous online survey 2) participate in a virtual focus group with up to 5 other teens (or parents of teens) living with type 1 diabetes.
Participants will receive a $25 gift card for their time. For more information contact Simran by phone (250) 878-9959 or email at simran.gill@ubc.ca.